Square2

an organized modular children creativity board
Children learn and develop their skills through playtime. Play is the medium that broadens children's creativity and promotes growth in both physical and mental development. While parents may find themselves cleaning after their children, play may also encourage children to become responsible and establish a well-organized lifestyle. Square2 is a modular creativity board that comes with three layers of creative approaches, four colour sticks artistry play-plates, four Lego baseplates, and a drawing board. The main wooden frame is attached to a wall, where children may simply remove play-plates or a drawing board from the frame, and they can then take them to their desired places to enjoy their playtime. Once finished, children don't have to hassle to take apart their masterpieces to clean up. They can simply store play-plates back into the frame along with their creations and ready to resume the next day.

Colour sticks play-plates and LEGO baseplates inside of Square2 are designed to give children plenty of space to express their creativity while maintaining an easy-to-hold size for children. Each play-plate and baseplate feature two neo-magnets on each side that can connect one plate to another to create extra spaces and artistic opportunities. Silicone made colour sticks allow children to assemble patterns and shapes by placing them within the slots on the play-plates. Square2's LEGO baseplates also reveal an alternative possibility to play LEGO on a vertical surface.


The design is formulated and fabricated with my project partner, Hyunjoon Lee, through our interactions with a pair of young Korean siblings. We worked closely with the siblings, a 7 years old brother and a 5 years old sister, for a few hours each week in a total duration of four weeks. The pair of siblings regularly spent time after school at their mother's vacant office space. My partner and I curated a series of activities to have with them that consist of chitchats, handcrafts, and cocreations. Both of our young cocreators enjoy drawing shapes and patterns then cut them out to play with. Through our observation, we've also learned that it has been difficult for their mother to keep the office tidy after their playtime. With our collected resources, my partner and I have created Square2, to present an organized creativity system for children.

Project Type
Team
Year
2018
Material
Baltic Birch Plywood, Neodymium Magnets, ABS Plastic, Silicone
Dimension (mm)
Frame Plate
L 590 L 250
W 590 W 250
H 50 H 10



Teammate
Hyunjoon Lee

Instructor
Scott Staniland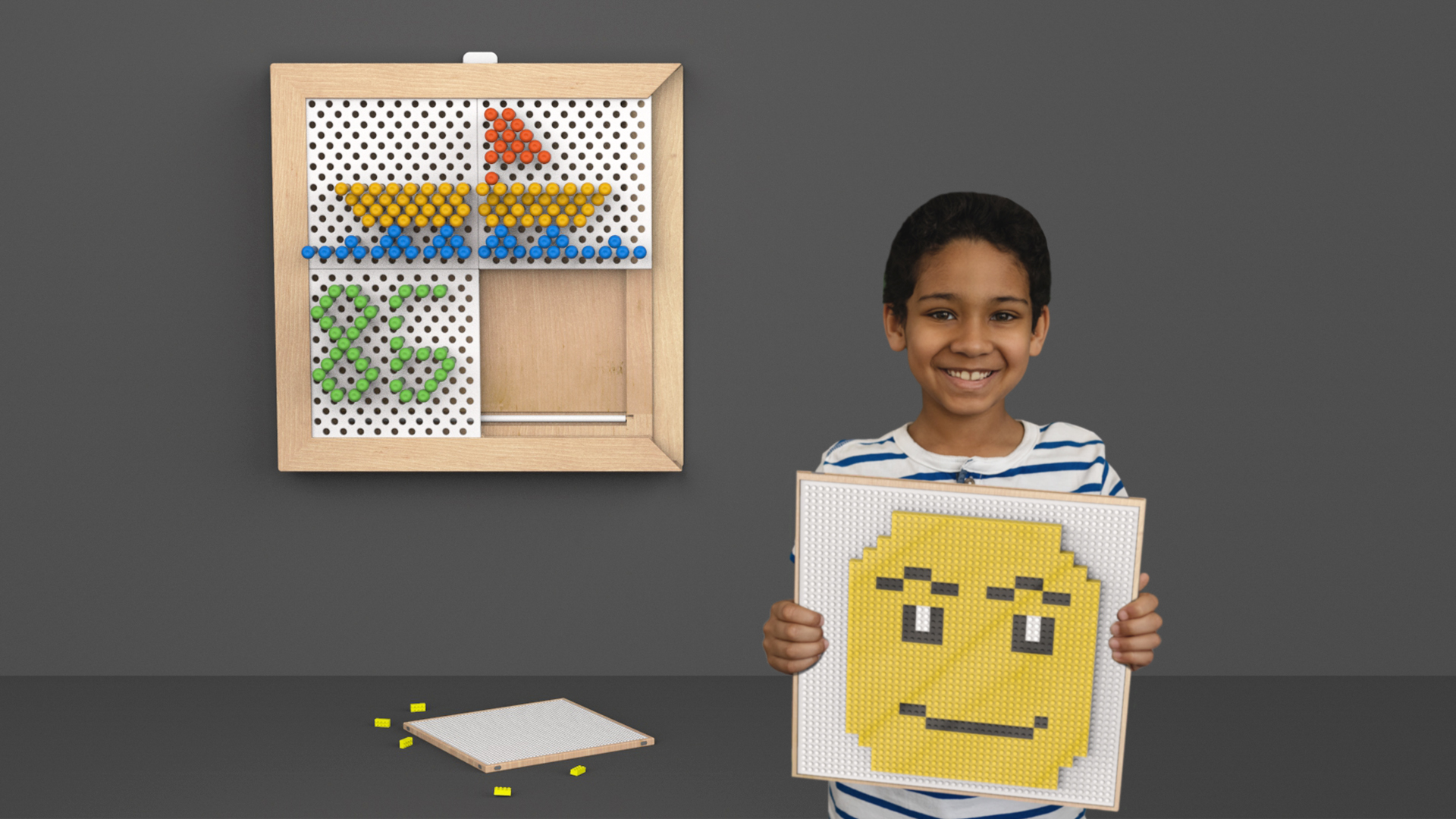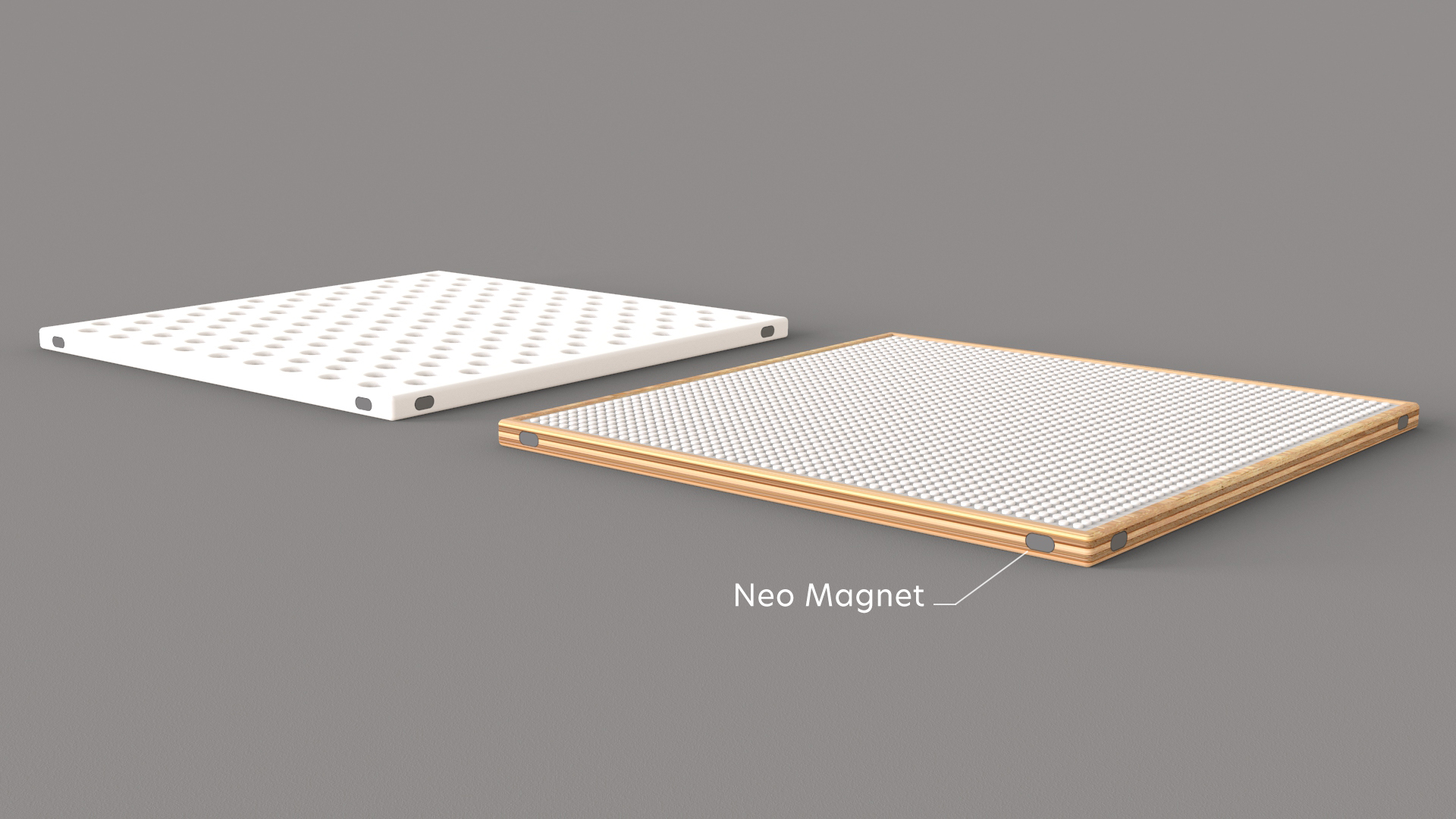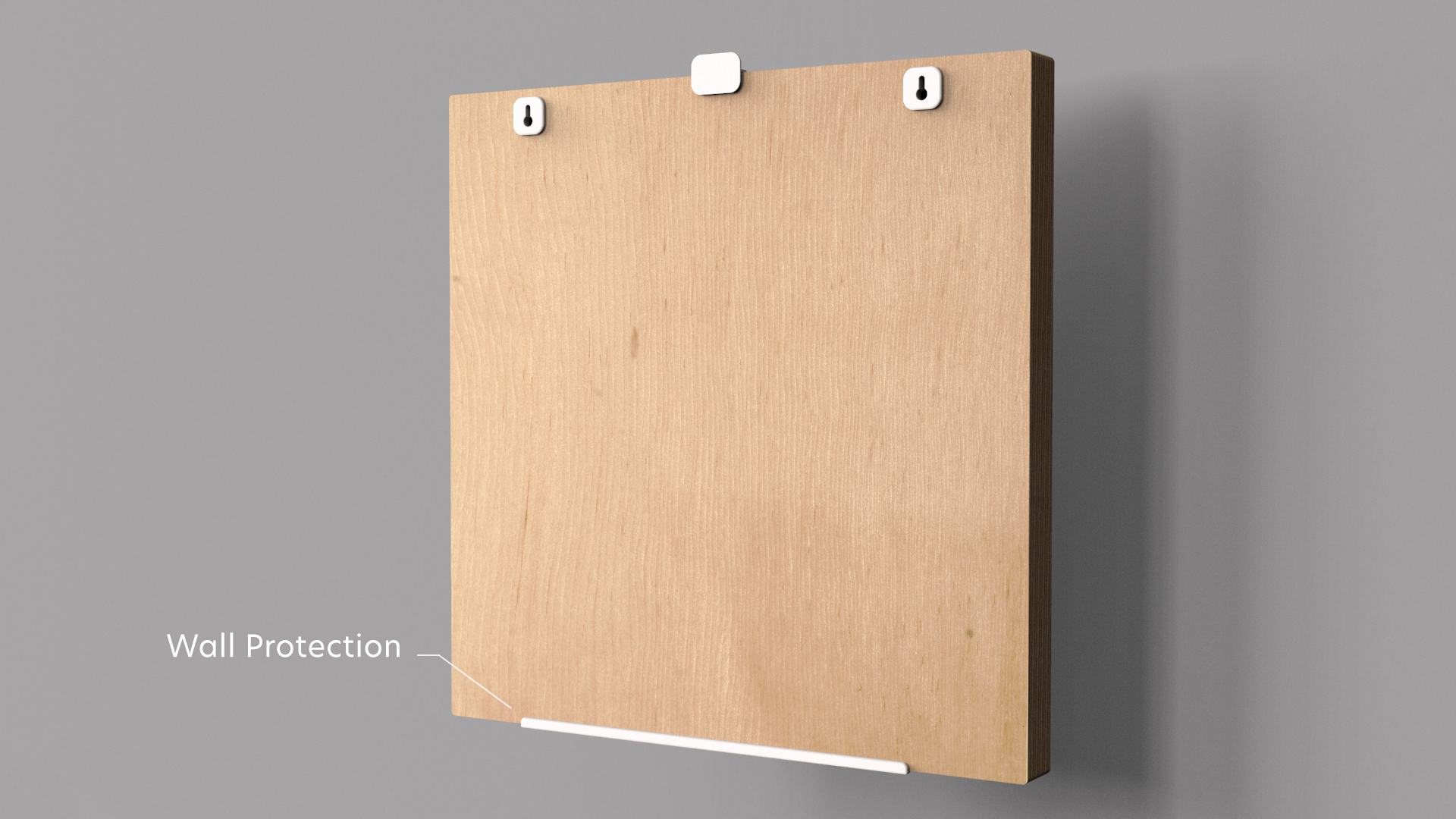 Copyright © Lan Design. Ryan Hsia Lan Design, 2020. All rights reserved.
No Part of This Site May Be Reproduced In Whole Or In Part In Any Manner Without Prior Permission.