aCUE

a wearable discomfort reliever
aCUE is a wearable massaging device designed to relieve the upper back pain, shoulder soreness, and neck discomfort for travellers and commuters. It features two high torque motors powering massaging bits that stimulate the small intestine meridian acupoints to alleviate body pain. It also comes with built-in heaters on two sides that provide temperature up to 50 degrees celsius around your neck to keep you warm and cozy in an air cabin.

aCUE uses an adjustable neckband to accommodate different body types. The neckband is made out of PETG that allows strong flexibility and durability under pressure. The two buttons on the right side offer simple interaction to operate the device. On the top surface of the right side are two LED indicators that allow users to easily identify current operating modes. The USB charging port is located on the end of the left side which makes it possible to charge and use it at the same time.

This project is Ryan Lan's undergrad project for Emily Carr University. The design consists of background research in Traditional Chinese acupressure therapies and the benefits in long term remedy of acupoints stimulation. The prototyping process examined various materials and fabrication processes including styrofoam, model plywood, birch, and 3D printing. The project includes iterative phases on user-engagement of different forms, the experiments in different materials, and the Arduino computer coding for generating different operating modes. aCUE is an aesthetic based product that improves user experience on traditional massaging equipment and makes self-care accessible to travellers.
Project Type
Independent
Year
2020
Material
PETG, PU,
Skin-Safe Silicone
Dimension (mm)
L 137.5
W 164.5
H 28.8

Instructor
Keith Doyle
Scott Staniland
Sophie Gaur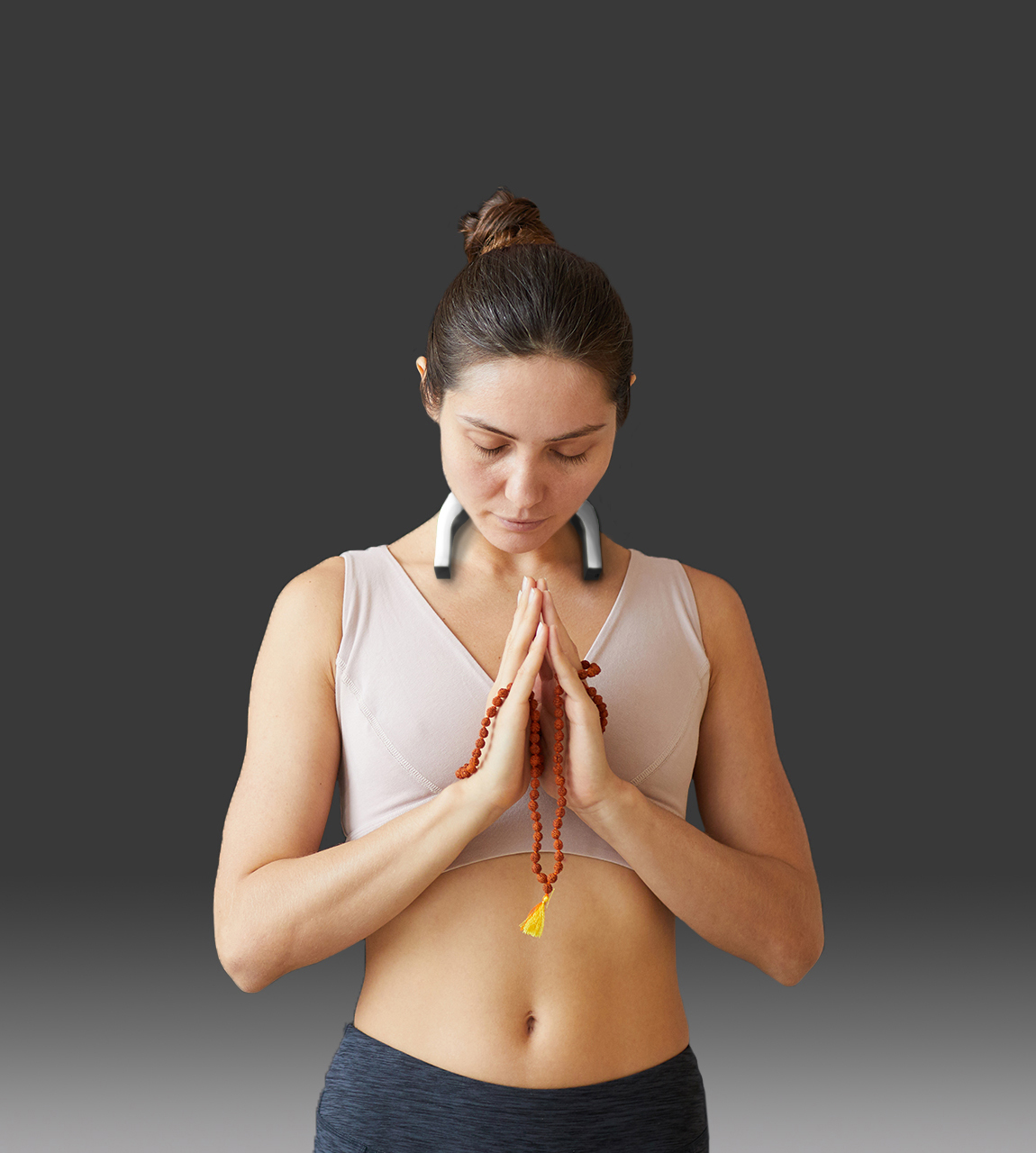 Receive a shoulder rub without making huge gestures within limited space inside of a vehicle.

No disturbance just satisfaction.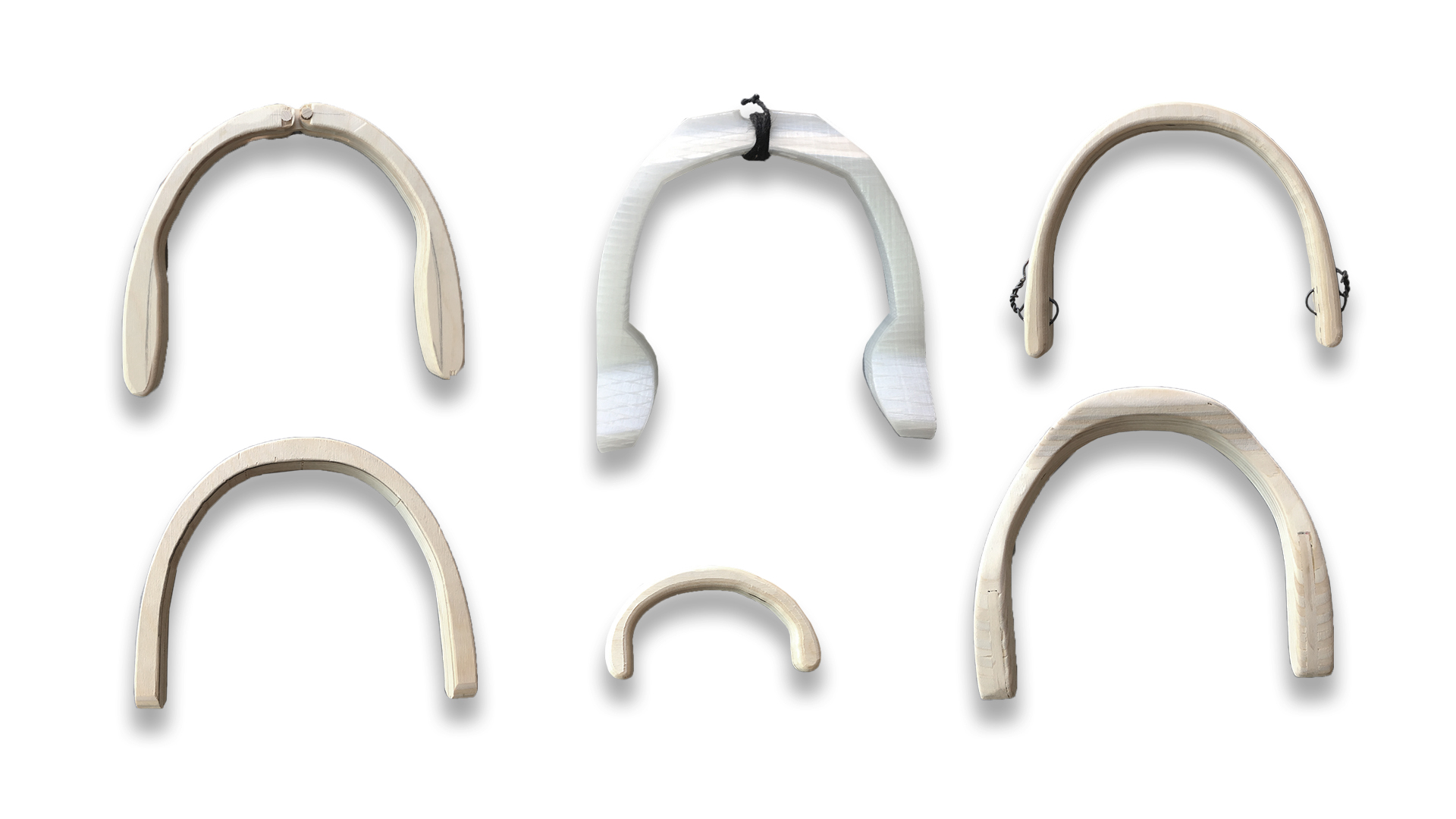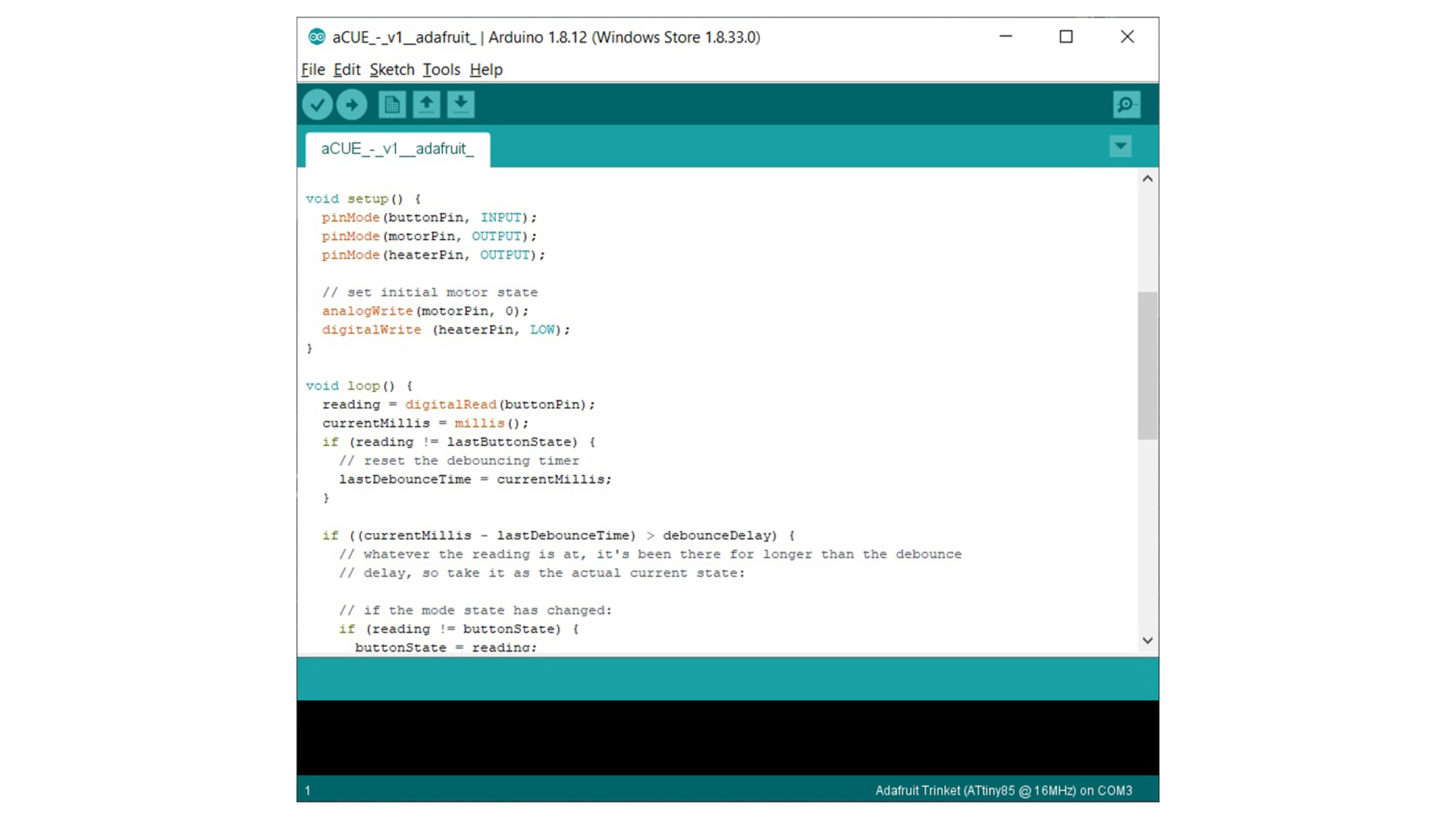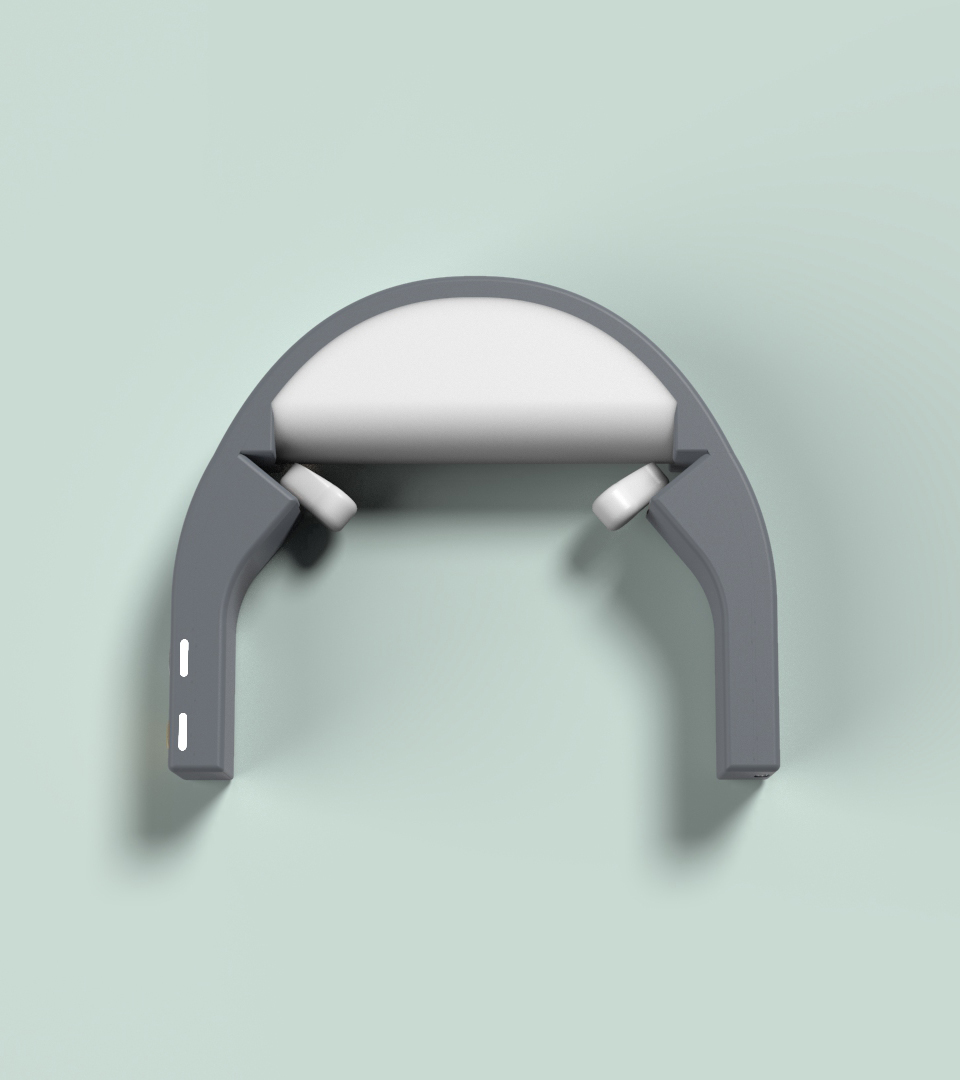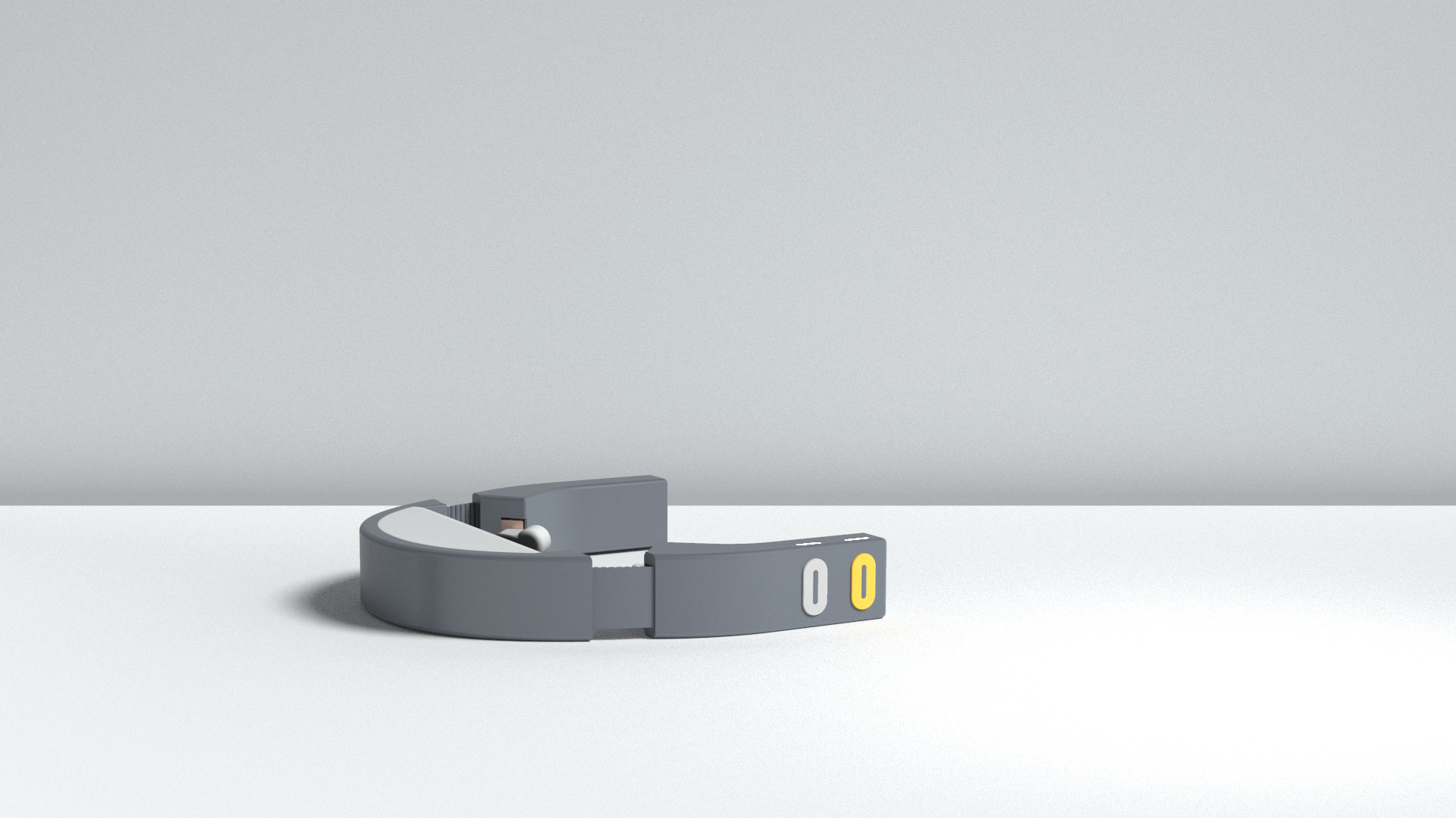 Copyright © Lan Design. Ryan Hsia Lan Design, 2020. All rights reserved.
No Part of This Site May Be Reproduced In Whole Or In Part In Any Manner Without Prior Permission.